DIGITAL SCRAPBOOKING :
PAPERS FREEBIES...
TON OF FREEBIES... to use in digital scrapbooking or better, to print to use in your scrapbook pages...
In digital scrapbooking, as in traditional scrapbooking, you must match the papers to the photos you want to put in stage ... Once you've sorted them raises the problem of the papers choice.
There are many coordinated kits to download for a few euros from all online shops ... but it's better for your purchasing power finding them for free!
So run a search on Google or your favorite search engine on the theme: "Paper freebies" or "free scrapbooking papers. you will find everything you want.
But some small sites or blogs, not always properly referenced, contain small wonders : we have unearthed some for you ! Enjoy it !
And remember that these freebies can be used in traditional scrapbooking.
What to do with freebies ?
---
The freebies are first of all used for digital scrapbooking... No need for bulky supplies, disparate embellishments or expensive equipment... Everything happens in the computer, you create your page on which you place your "paper" backgrounds and photos.
It is one of the best ways to discover scapbooking without great expense...
Once your pages are finished, you have the choice to print them: you can do it yourself on your own printer... But more and more, we "print complete albums" ... with a theme : Summer Vacations, Christmas vacations...
The largest choice: PINTEREST
---
Pinterest is the first place to look for scrapbooking freebies... Why bother searching when others have already done the job for you !! Here are a few leads among dozens...
Ilonkadesign's
This site offers you high quality free kits...with really studied assortment...


Cassiopeia's blog: PURE SCRAP
Cassiopeia works in Belgium in the field of architecture. She "design" a large variety of kits available on her blog and her new site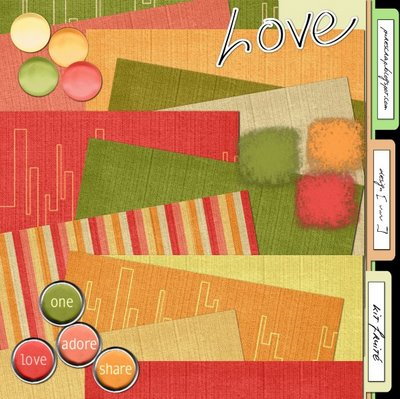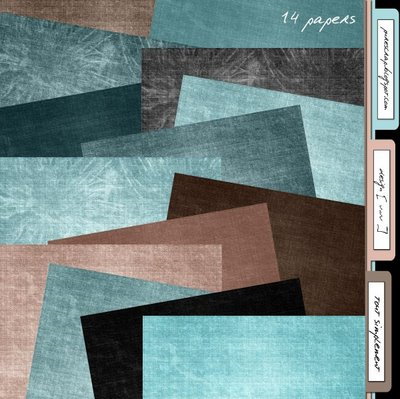 FruityKit                           Simply Everything Kit
To find them, see here and here
the publiscrap blog and its forum
It's the whole blog publiscrap team, from Clean & Simple inspiration, which offers an "avalanche of freebies" under the form of complete kits.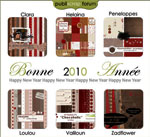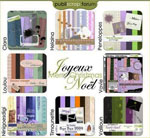 Kit Happy New Year             Merry Christmas Kit
You can download the latest kit freebies (and older) on the blog publiscrap .
Among the designers, let's quote : Angel, Clara, Helaine, Loulou, Penelope, Valilou and ZadFlower ... you can find all those who have not been mentioned by rushing you to publiscrap.site
Don't forget to register on the forum publiscrap !

Cajoline's Scrap & tubes
The Cajoline's site ... a site that feels good cut flowers and fresh grass!
And an impressive number of papers freebies, Photoshop tubes, old pictures ...
Many of freshness and sensitivity ... on http://cajoline-scrap.blogspot.com
The FRAN's blog : Imagine by Fran
Fran lives her passions fully : nature, gardening, photography and scrapbooking. She creates very soft kits , with a lot of transparencies : a beautiful work.


Fran offers you the papers ... but also all the little "attachments", the elements that perfectly match with them! Feel free to search on her site: Imagine By Fran

The SHAUI's blog : FEIFEISTUFF
Shaui lives and resides in Dubai, Emirates ... Industrial designer by day and scrap-addict by night! It gives us pretty good freebies!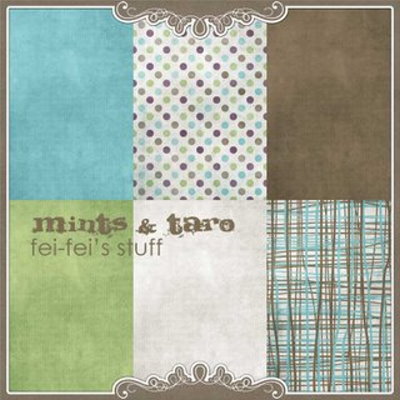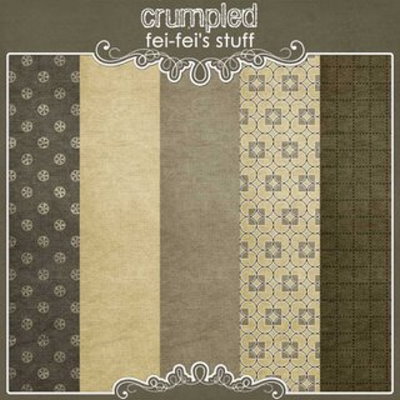 Mints and Taros Kit             Crumpled Kit


On Fei-Fei's stuff, you find these freebies for download by clicking freebies in the Label menu, just below the "creative team".


The Canadian site Creating scrapbook
How could I forget to mention this very nice and very rich Canadian site Creation scrapbook.
It's like a game : every month, a palette of colors and themes are suggested to members who then have the opportunity to create a set of papers and elements for the enjoyment of other members. All this freebie naturally.
And we must also mention the incredible wealth of resources in Clean & Simple style : the tutorials, sketches, components, inspiratio nsources... Certainly, our Canadians cousins have much talent!

The Timounette's blog
On the "scrap-follies de Timounette, you can directly access the freebies archives by following this link.
Many pastel shades ... and tonics colors. A real talent that will surprise you!
The Gavotte and Renee's blog :
Scrap for 4 hands
Two "NetFriends" create perfectly coordinated kits and themes: one lives in Britain, the other in Biscay ... Miracle of the Internet: they create together!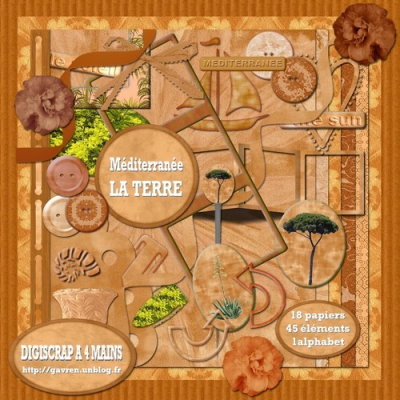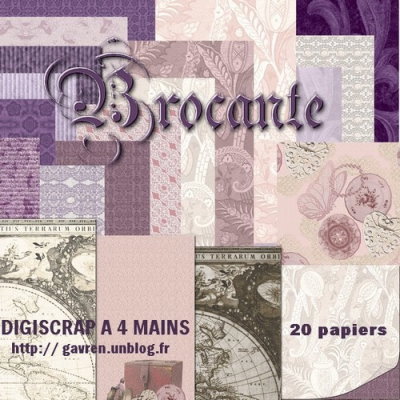 Mediterrannée kit: Earth Flea Kit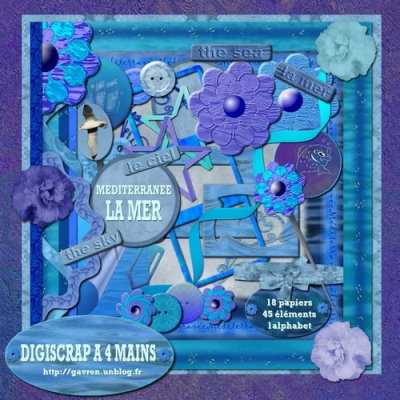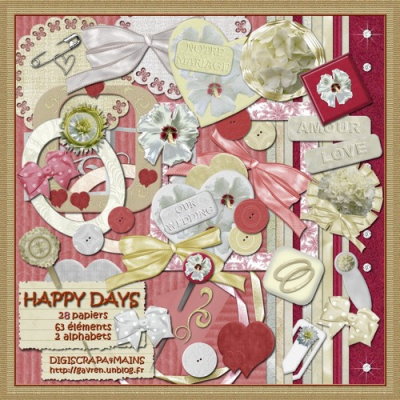 kit Mediterranean: Sea Kit Happy Days
These two digi-scrapbookers work with PhotoFiltre and have even concocted for the beginners well documented tutorials . Visit their blog: DigiScrap à 4 MAINS for freebies and complete quality kits ...
The NicNic's blog : NBK
This blog is so rich! Many freebies kits and free downloads. Beware, each download is protected by a password usually placed just above the picture of the kit to download (password =...). Rate it, it can still be used!
On the NBK - NicNic,blog you will find all the freebies in the "labels" menu on the right just below "Contact Me". Bravo NicNic and thank you!
AllThingsDigiScrap
Kathi B is digital scrapbooker and designer. She loves to design pages and elements and share all her work on her beautiful site : AllThingsDigiScrap
You have to visit her freebies... like :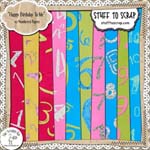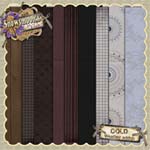 Happy BirthDay Kit           SnowMoon kit
Also you can find others kits from others designers... a very rich gold mine !