A portrait of your home from photo...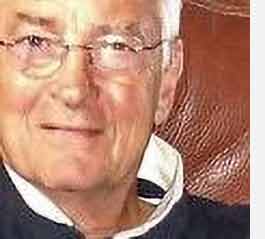 You're proud of your house…
Have pleasure , and order a painted canvas or a drawing on paper which represents it!
 You have a photograph of your house, black and white or color…
Then I draw and paint for you its portrait with pencil on Canson paper or oil ( or acrylic) painted on a stetched canvas .
It is simple…
---
You forward me the photograph of your house, by mail or e-mail… preferably with a good definition…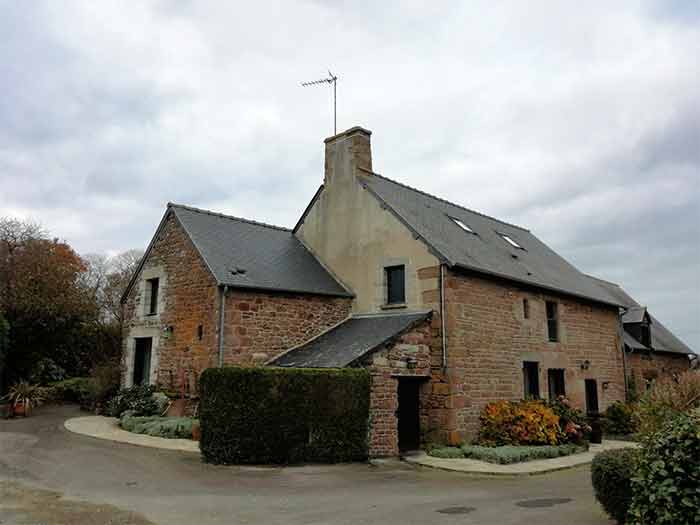 You choose between the drawing or painting… You decide format of your canvas and, according to your preferences, of the type of painting, acrylic resin or oil…
If you prefer a drawing, it will be with the format 24x32cm or 21x29,7cm. If it is a canvas… you will have to choice between different sizes:
Format 4 Figure (33x24)
Format 5 Figure (35x27)
Format 6 Figure (41x33)
Of course, it is possible to order larger but I do not recommend it to you.
At reception of your order, I begin the painting from the photograph that you forwarded to me,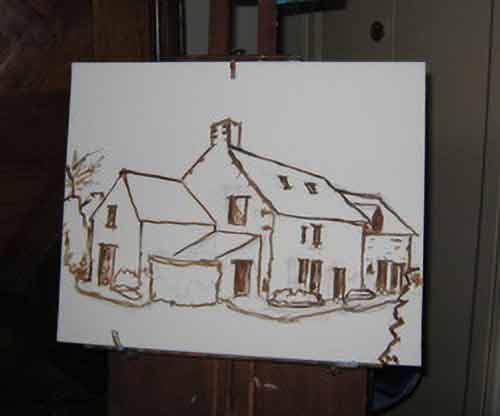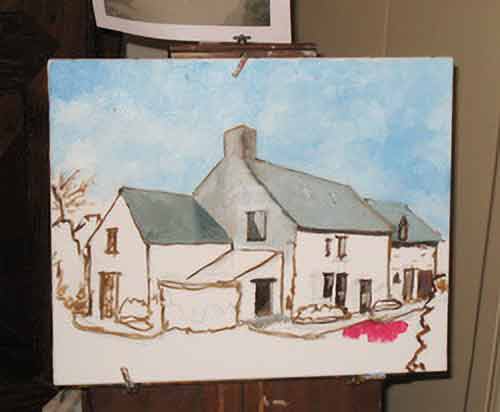 It is easy…
---
And when it is finished, with reception of your payment, I send your painted canvas under neat packing to you so that you receive it under the best conditions.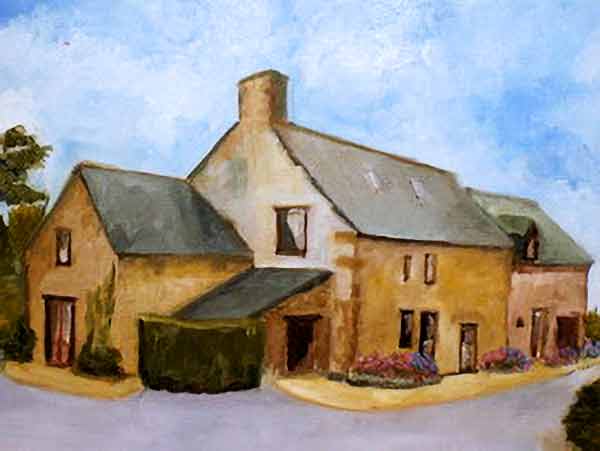 Reception …
---
You will receive the art within 10 day (for a drawing or an acrylic painting…) or a month for a oil-base paint (necessary delay for a partial drying of painting)

You have only to buy or build a picture frame, before hanging it on your living-room wall!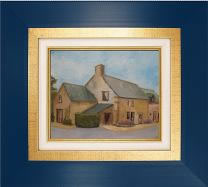 Range of price
---
For a pencil sketch made on Canson paper with white grain of higher quality (224g/m ²) what guarantees an excellent conservation in time to them :

Portrait 21x29.7 (180g) pencil................ $ 35
Postage and packing for USA and world...$ 5
For an oil or acrylic resin painted canvas (high quality cotton stetched canvas), the price varies according to the desired formats :
Format 4F (33x24) ...................... $ 120
Format 5F (35x27) ...................... $ 150
Format 6F (41x33) ...................... $ 180
Postage and packing ..................... $ 10

You can join to me on this subject by e-mail or even by telephone to the +33662667842.
Do not hesitate to contact me, I will be very happy to talk with you and answer your questions.