From your photo
Offer a very modern
color portrait...
We are all looking for original and personalized gift ideas... Offering a portrait from photos is a great way to please the recipient. This page gives you some examples of what can be done...
First example
---
We started from this picture of a very pretty young woman...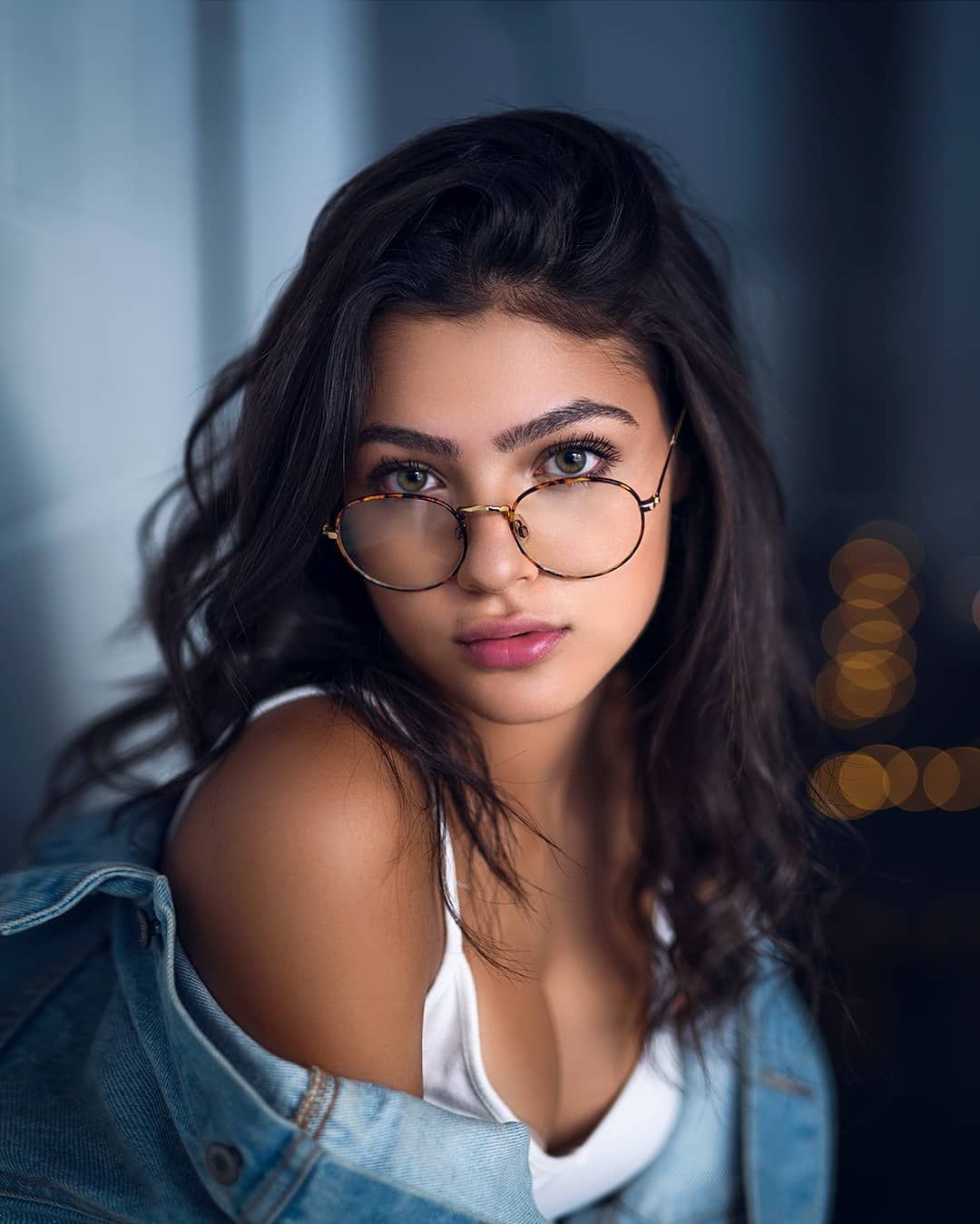 Then, at the graphic tablet, to draw this young woman to obtain first a line drawing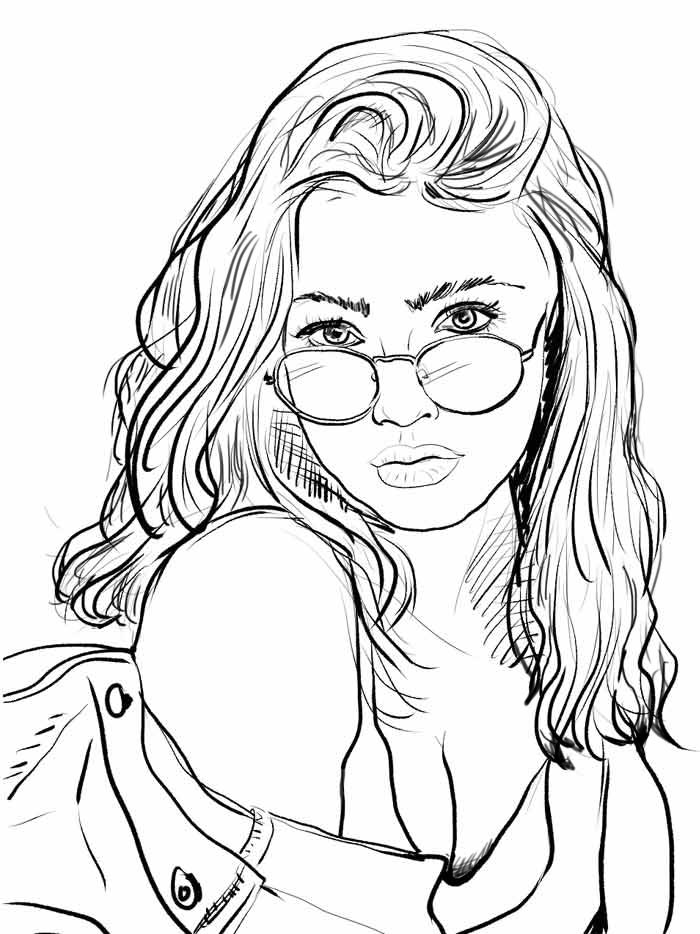 We add colors, filters, blend modes... and in the end, this is the result!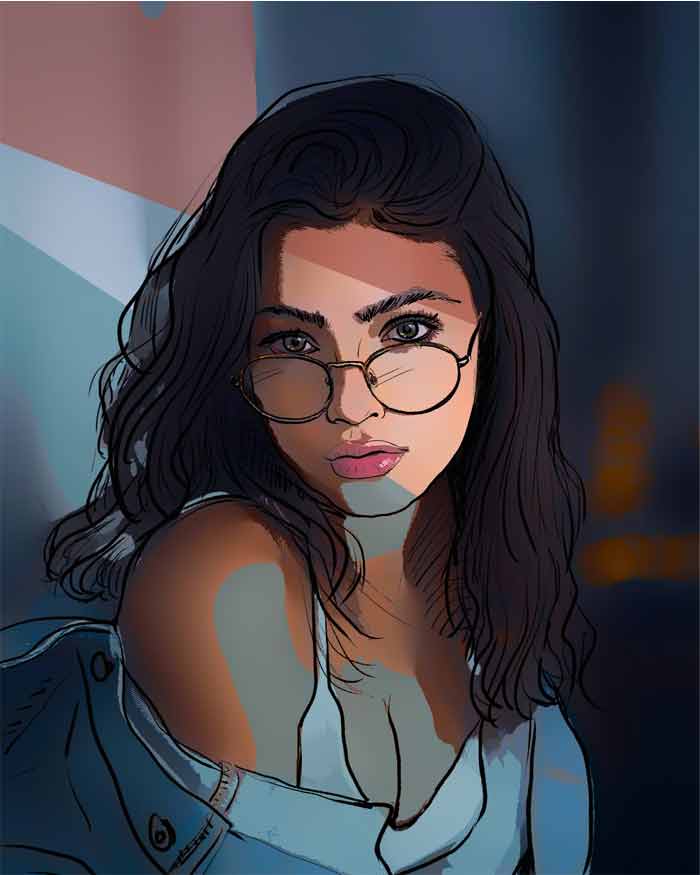 If you want such a portrait, please do not hesitate to contact me by email or SMS. It is with pleasure that I will answer you.
CONTACT :
You can contact me by email at info@art-georges.fr or send me a message at +33 6 62 66 78 42
Second example
---
The old uncle who loves to talk so much during family meals... and who gives lessons to everyone... He's a bit of a pain in the ass, but we like him... especially when he's quiet!!!!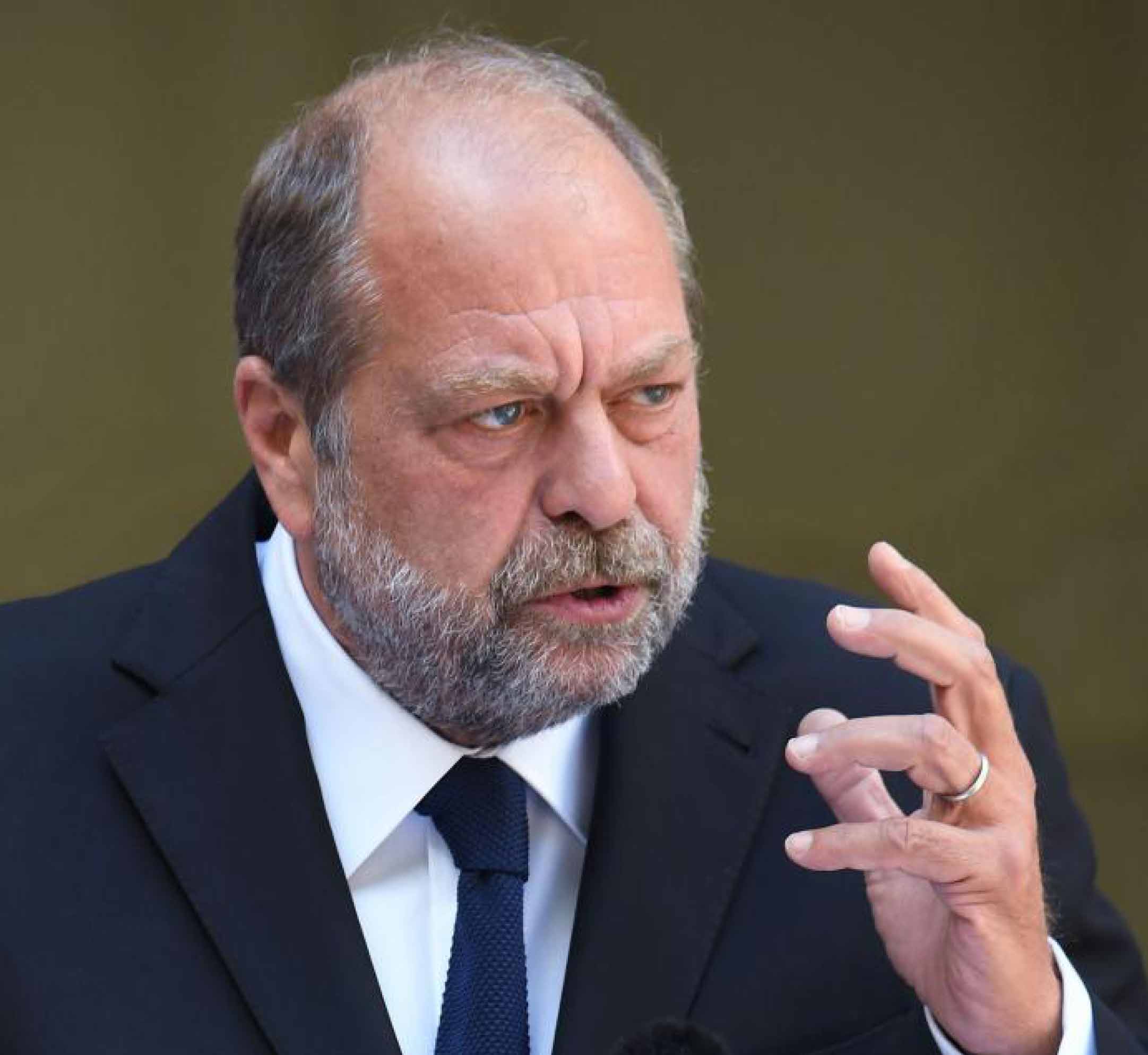 A quick sketch from this photo...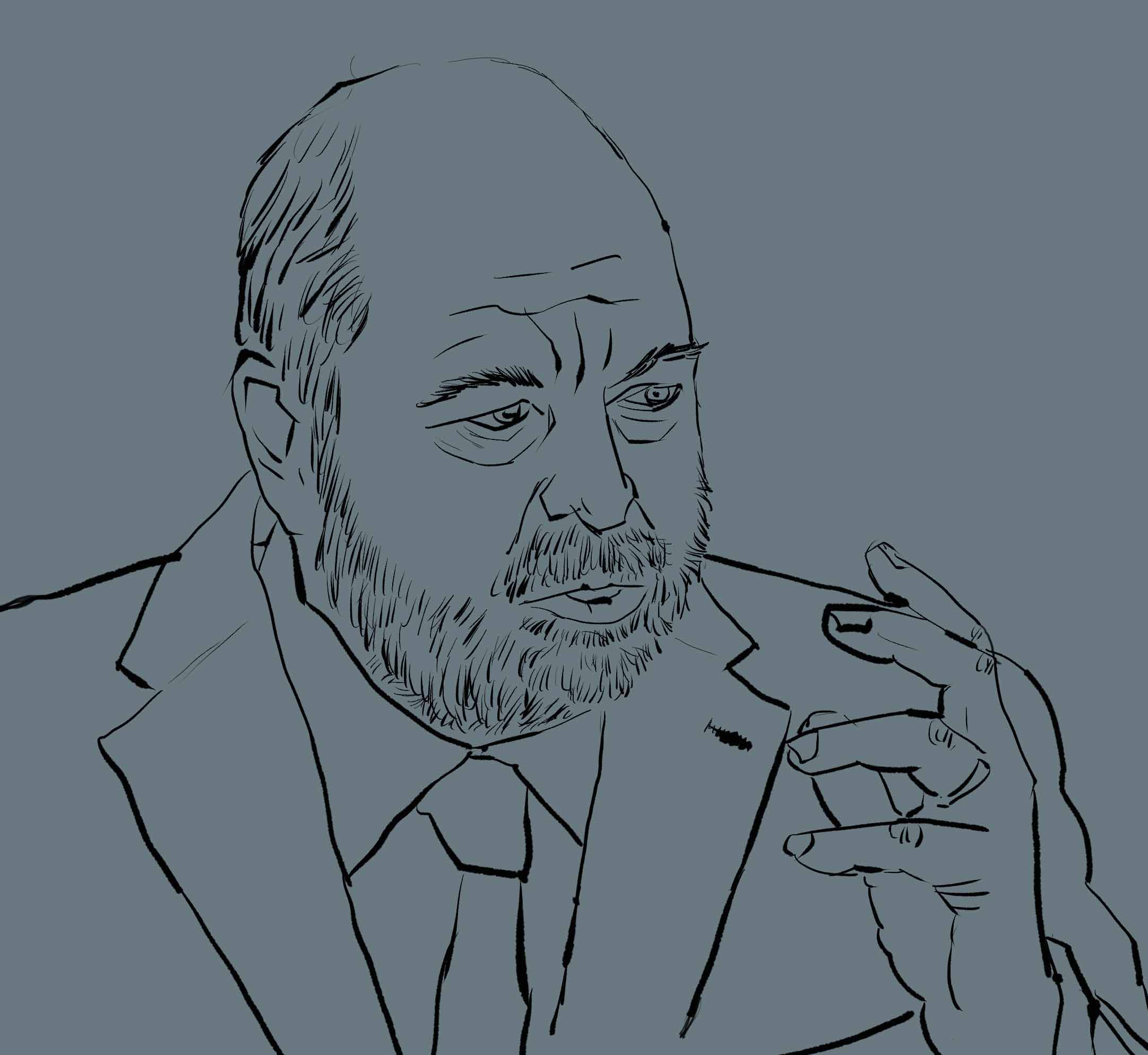 Colors are applied to the sketch...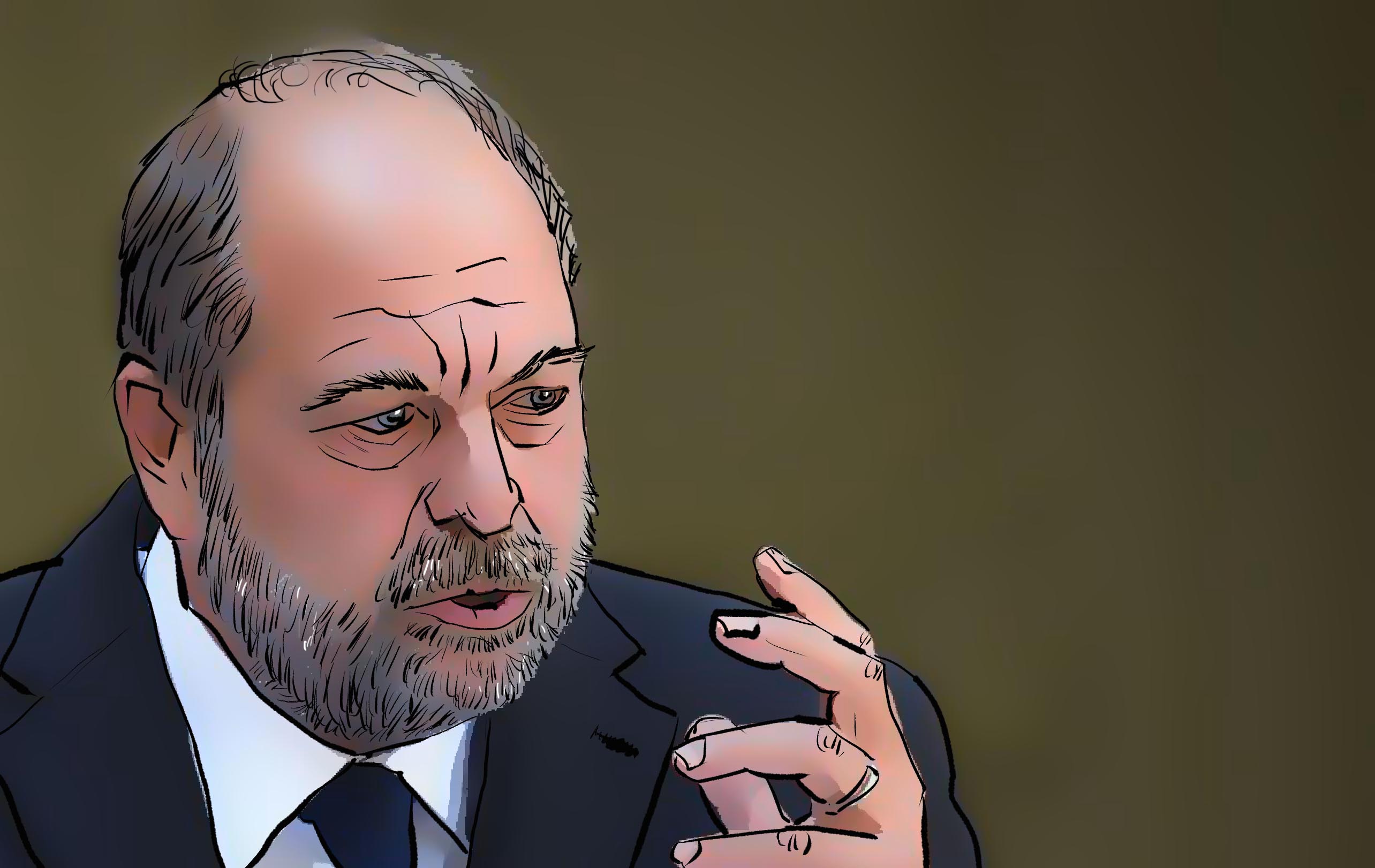 Then, after treatment, the final result...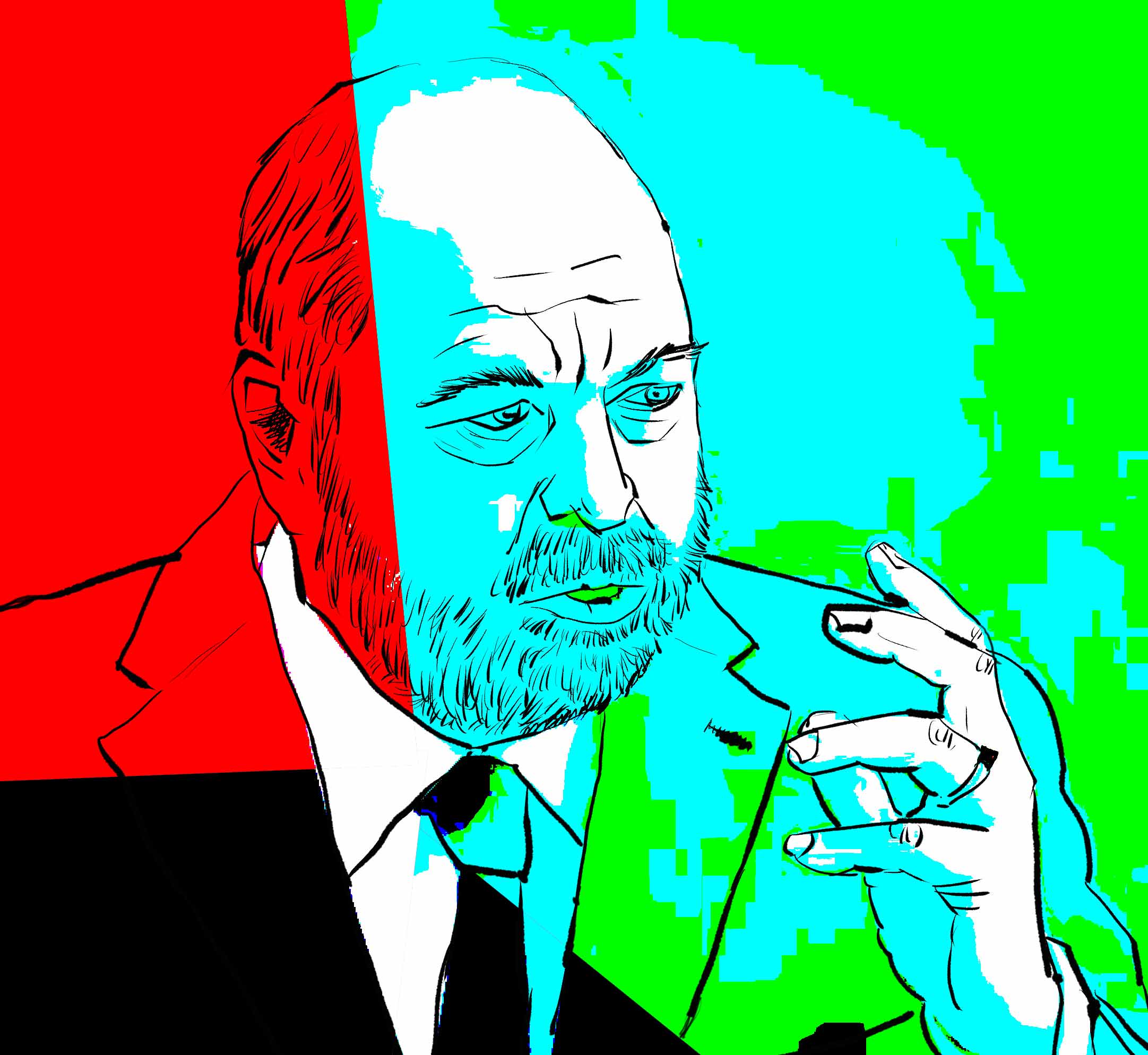 If you, too, have a talkative old uncle that you like, offer him his portrait. And have it printed on a canvas, it's so much better!
CONTACT :
You can contact me by email at info@art-georges.fr or send me a message at +33 6 62 66 78 42