Let AI Image Cartoonizer
Customize Your Social Avatar
An avatar is a visual representation of a person for use in digital contexts. In modern society, the avatar has been more and more important as it can partly show your brand's style, your current emotions, as well as your attitude towards the world. Now using cartoon avatars is the best of both worlds, protecting your privacy and promoting your business well.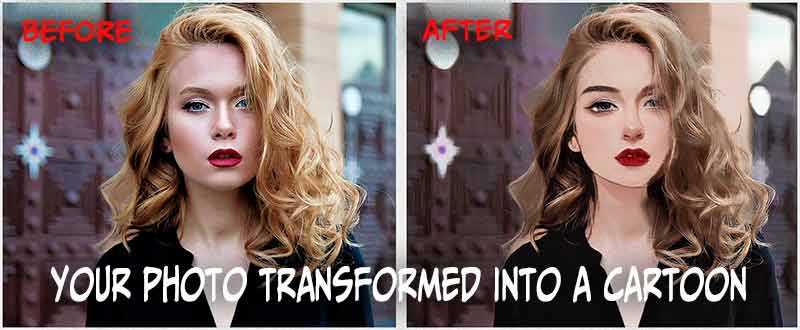 You may have heard of many cartoon avatar makers before. Today we are going to introduce you to a different one - imagetocartoon. If you're always sending selfies and emojis to your friends and family, you're going to love this cute cartoon avatar maker.
What is ImageToCartoon
---
Imagetocartoon is a free web-based application to make any face photo to cartoon. It allows users to upload and cartoonize images in seconds for free. Based on AI technology and face recognition algorithms, this software can make you look highly similar to yourself in photos. Multiple interesting body poses and background scenes are for you to apply to your photos.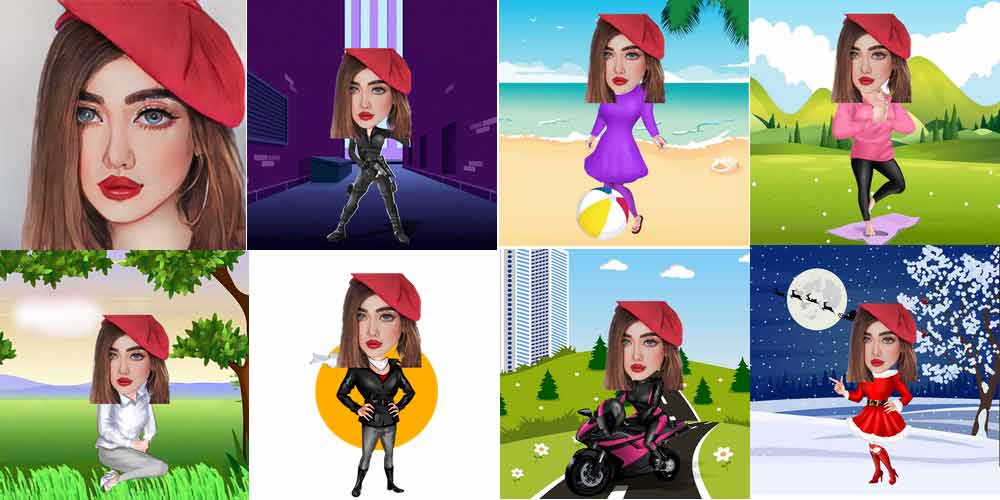 It converts one single picture into 15 different styles of cartoon portraits with high quality. It's free to download all wonderful cartoon works without signing up for an account. Even more surprisingly, it supports watermark-free downloads. You can easily share your cartoon avatars on social media to attract your followers' attention.
Key Features:
---
Very briefly, here are some data about ImageToCartoon...

Convert a face photo to 15 cartoon styles.

Support different body poses and background scenes.

Automatic matching of dress and background according to gender.

Free to use: no need to sign up

Max 10 images can be converted per week for a free account.

Generate high-quality cartoon portraits without watermarks.
How to Create Cartoon Avatar
---

Step 1: Go to the software's website by clicking here.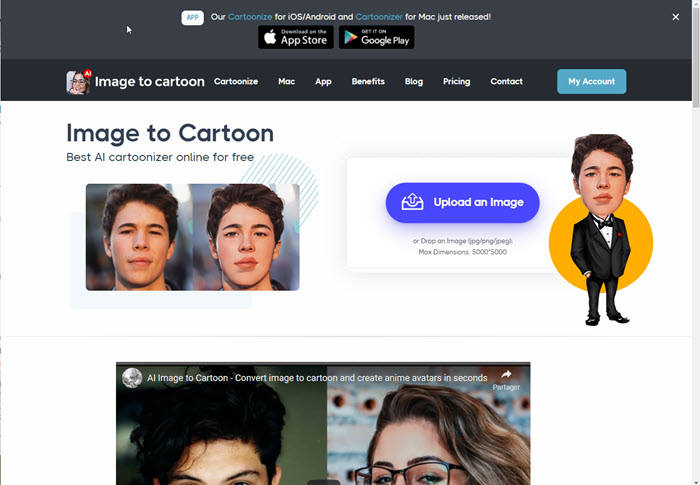 Step 2: Click the "Upload an Image" button to upload the picture you want to cartoonize.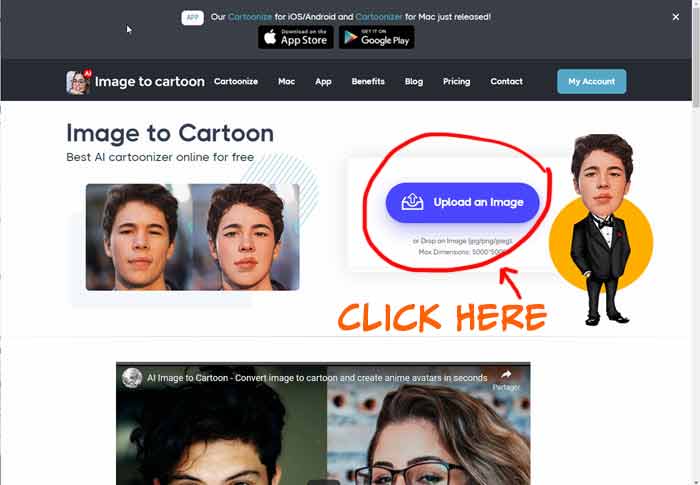 Step 3: Wait for the photo to cartoon conversion. That process may last 3-10 seconds, depending on the size and dimension of your picture.

Step 4: Preview all 15 cartoon effects. Choose which one is your favorite.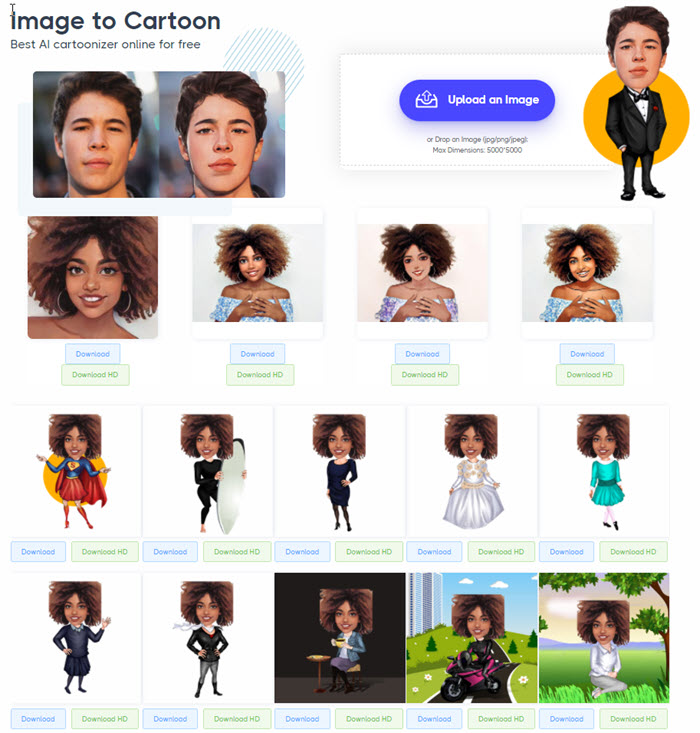 Step 5: Click the "Download" button to save the work. If you want to share these funny pictures on social media, you can also choose "Download HD" to get bigger size images.

For me, I chose to keep the two processed images next to the original photo. Les voici toutes les 3 !
I love the first result...the middle one!
Some regrets... that the artificial intelligence that manages the transformation of your photo into a Comic only treats the face... without touching the external elements... We would have liked a complete cartoonization of the image: it is certainly not difficult to implement for the following versions...
Another interesting point is the emoji that you can create easily! You will have the choice between a dozen of effects all different... Here is an example of what you will get for free, with or without background...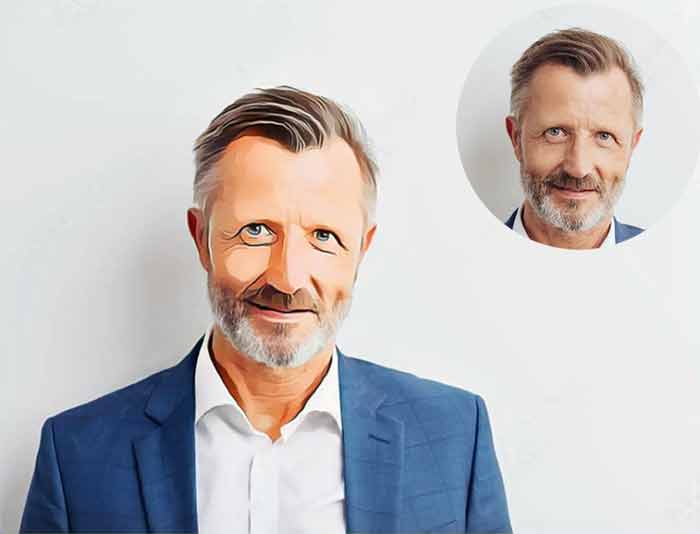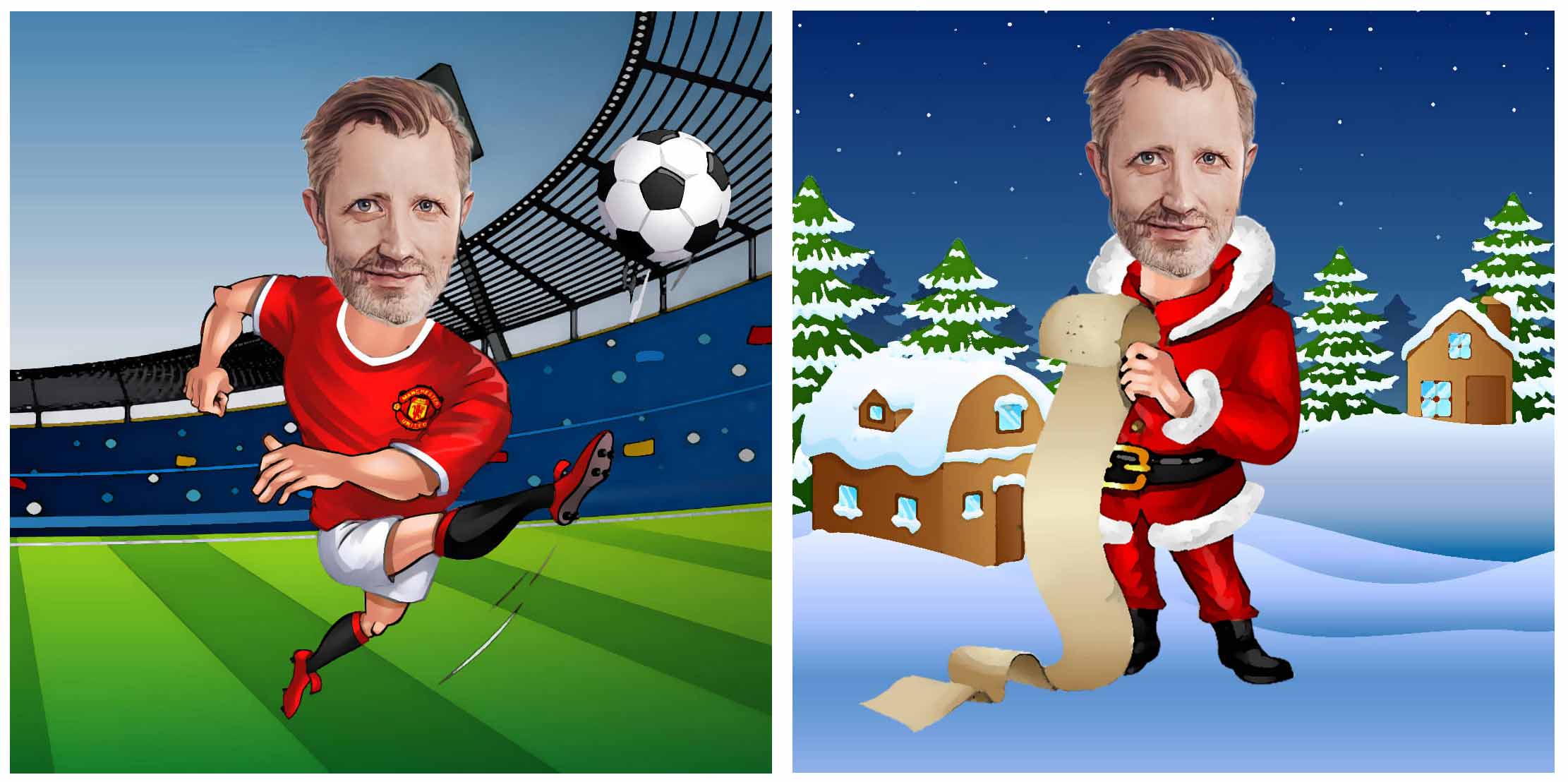 ImageToCartoon.com is one of those new sites that do an excellent job of cartoonization: this easy to access site will provide you with free quality images in HD without watermark. I would recommend it to you.
Imagetocartoon FAQs
---
Is imagetocartoon safe to use?
Yes, sure it is. This website ensures a safe running environment, protecting users' privacy with no doubt. As promised on its Privacy Policy page, it will remove all your pictures within 3 hours. So don't worry about the privacy issues. This site respects and protects all your info.
Is Imagetocartoon free?
This website can turn your photo into cartoon and emoji for free. You don't need to sign up for an account and you cost nothing. Up to 10 images can be uploaded and processed per week without any limitations.
What Images Does Imagetocartoon Support?
Imagetocartoon supports uploading JPG and PNG files for conversion. The two formats are the most popular file formats worldwide, so you can easily view, save, share the pictures as long as you want.
How Much Time to Be Used for Cartoon Avatar Creation?
Imagetocartoon uses AI technology to recognize and analyze the face in the photo. It usually takes 5-10 seconds to convert a real photograph into a cartoon effect. The time depends on the size and dimensions of the photo you upload. Theoretically, the larger the image size, the longer the processing time.
What Is The Most Special Features of This AI Image cartoonizer?
Though there are so many AI image cartoonizers in the market, few software supports intelligent scene matching. Most of them use the same dress and background for men and women. What's special about imagetocartoon is that it intelligently recognizes the gender of the person in the image and can automatically match characters with the best scenes and poses.
Ever wanted to draw cartoons for yourself? Imagetocartoon is ready for you. you'll be able to turn your photos into as many types of cartoons as you like in a matter of seconds. Make stunning designs with this cool cartoon avatar maker. Feel free to have fun with imagetocartoon as it doesn't require any editing skills. You will be amazed at what you create through this cartoon avatar. Enjoy now!
About the developer of imagetocartoon:
Shane Steven, the developer of imagetocartoon, has 8-year experience in software development, specializes in the development of AI photo editors. The featured products include imglarger, PhotoAI, Bgeraser, etc. Shane is happy to answer any questions about photo editing and photo enhancing. Find him on Quora and invite him to give any professional pieces of advice.