WHERE TO BUY PICTURE FRAMING TOOLS ?
Buy online or in stores
This is a recurring issue for some visitors to this site: "I do not live in a big city ... Where can I buy picture framing tools ? "
There is also a question of price : samll shops are most expensive than big stores...
Generally, it is better to buy in small shops rather than to go to online stores ... In a small shop, we can see, touch... But that's not always possible! Small shops have also a role of advices that do not have inline shops.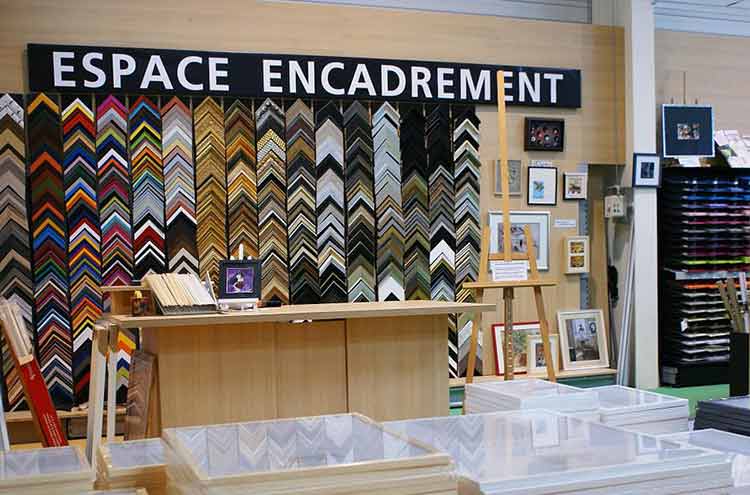 This is a problem not always easy to solve ... Unless you have friends who might send you equipment purchased in specialty stores they find primarily in major cities ... you'll be forced to search on the Internet and buy online.
Tools to frame arts ?
---
There are 2 main categories for framing tools : the tools for making the wooden frame and the tools for working the board: mat and bevels.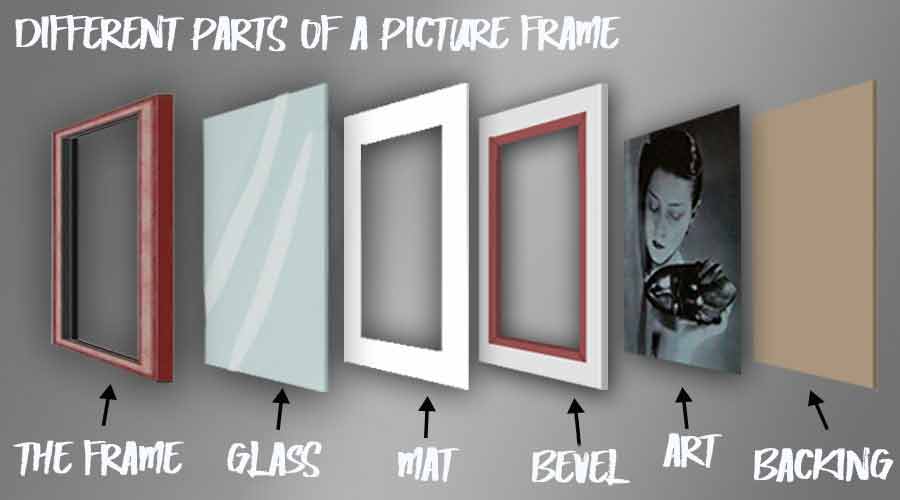 In this page, we will first study the tools to cut wood (the wood frame) and second the tools to cut carboard (mat, bevels, backing)... The glass is not our purpose her !
Tools tu cut cardboard
---
Cutting cardboards : the LOGAN mat cutter

We had to make choices ... and the list of online stores that we give is not exhaustive ... We have only cited those that seemed to provide the best service, before and after the sale.

And to compare prices and services, we have chosen as a first step, the LOGAN mat cutters , for which demand is strongest in the world .

Three models are presented in the test:


 Logan Team System Mat Cutter.

It is a complete package that allows you to make 45 ° bevelled cuts.

It includes: 1 set of aluminum 24" (or 40") cutting rule  with scale in centimeters or inches and a non-slip device ideal for beginners as well as a 45 degrees cutting tool with a retractable blade and adjustable cutting depth. 

Be attentive on the price : there are 2 models Logan Team System , 424-1 (24") and 440-1 (40"). Better to choose 440-1 model !

Very affordable : it's the entry level in LOGAN products.

Buy on Amazon.com or Dickblick.com and be attentive to shipping fees

Logan 350-1: Compact Classic.

Logan 350-1 follows the 350-S well known by home picture framers.

It comes with a special mat knife for downsizing matboard and foamboard and a push style 45° bevel cutting head with start and stop indicator cutting tool. Important The special mat knife is a sliding model not a separated knife !

It's the best selling cutting system in the world !

Buy on AMAZON.COM or Dickblick.com or MyBinging.com or Adorama.com and be attentive to shipping fees

Logan 650 : Simplex Plus.

It's almost a professionnal mat cutter... but at a fraction of the price.

A special arm to easily square cardboard or foamboard + a start and stop indicator for overcuts control.

Obviously, the price of the mat cutter is a little high ... but remains affordable for a material of this quality.

Buy on AMAZON.COM or Dickblick.com or MyBinging.com or Adorama.com and be attentive to shipping fees

 Debrief : For their great warranty and very low shipping costs I admit that I prefer AMAZON ... But we can see that other online stores know how to practice very attractive call prices. It's up to you to choose your best !!!
On line stores. Tools to cut wood...
---
When making a frame, the main job ist to cut mouldings at 45° so that by joining them we obtain a picture frame. For that, we need a mitre box... There are many models that can be classified in 3 categories : manual tools, frame saws and power tools.
In this page, we're going from the simplest to the most complicated... Here we go !
Elementary : the MitreBox and Saw

This is the first tool for the apprentice picture framer. Not very useful to use : require some pratice. The main difficulty is to obtain opposite bars exactly the same length...

Models with box and saw are very cheap... no need to spend too money beacuse basic models work fine.

Buy it on AMAZON.COM or TrueValue.com or DickBlick.com or Rona.ca

Precision mitre saw

Here is already a tool that allows precision work!

The saw is fine and allows a very clean job. But above all, this framer saw is equipped with clamps to immobilize the molding during cutting.

It is also equipped with an abutment system that allows you to copy loguers having exactly the same length!

The lowest price seems to be around thirty US$...

Buy on AMAZON.COM or SamStores.comor Wall Martor TrueValue.com...

Sliding mitre saw

it is a tool that all DIYers have and has multiple applications for every day !

The commercial offer is very wide and the most difficult thing is to make a choice... To do this, it is necessary to know how often the tool will be used: for occasional use, we are satisfied with the first prices. For intermittent or even daily use, it will be necessary to buy in the mid-range...

We tested the prices of several online stores and, each time, rated the entry-level items.... with sometimes considerable price differences!
Note that we have only selected "sliding-mitre-saws", the others are difficult to reuse for other tasks...

Buy at AMAZON.COM or WallMart.com or TrueValue.com or Zoro.com

Table saw with stand

It is getting serious and those who buy such tools are good do-it-yourselfers.... It is a versatile tool that quickly becomes essential for anyone who has wood to cut.

With this tool we can cut stretchers for painters' canvases, we cut painting mouldings at 45° for making picture frames, we cut wooden slats logitudinally... The use is almost universal.

And its price is barely higher than that of a smaller machine.... If you have the use, don't deprive yourself of it!

Buy at AMAZON.COM or WallMart.com ou TrueValue.com or ZORO.com

To conclude...

---

Not always easy to access from another country in the world to some US sites.... For example, I regret that I could not compare online stores with HomeDepot.com...

You'll have more ease than me!

I wish you a lot of pleasure in making beautiful frames! See you soon!
Home Book of
Picture Framing
by Ken Oberreicht
One of the best !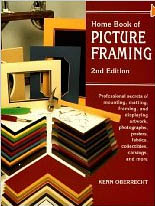 This home Book of Picture Framing is the most comprehensive guide to mounting, matting, and framing oil paintings, watercolors, posters, photographs, calendar pages, and greeting cards without spending a fortune...
Mat, Mount and
Frame It Yourself
By David Logan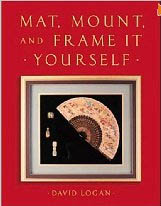 This demonstrates how easy it is to mat, mount, and frame art on paper and cloth, as well as three-dimensional objects. Readers will discover, step by step...
A very good one !
Have a look on...