HOME Made ARTWORKS MODELS
CULTURA sheets
Cultura currently represents in France a chain of 44 independent stores specializing in all artistic and cultural expressions.
In other words, HOME MADE ARTWORKS occupies a privileged place.
You can even find on their site Cultura.com a series of hyper-documented sheets and steps by steps tutorials full of decoration ideas... Not to be missed!
Of course, this site is in French language... but this is not a problem anymore since most browsers have a really efficient "translation" option!

For those who do not know...
 Un peu d'histoire
---
From the very beginning of the craze for home decoration, Cultura was one of the first sites of decoration material and manual work to publish excellent cards to easily realize very decorative paintings on canvas...
These very detailed tutorials have unfortunately been lost in the dungeons of the net... I have personally kept only one copy that I present here: with a tear for all these years ! And I regret it!


On page 1, the completed realization accompanied by the list of all the useful supplies: frame, colors, tools... estimation of the level and the cost of the realization

On page 2, the step by step and the models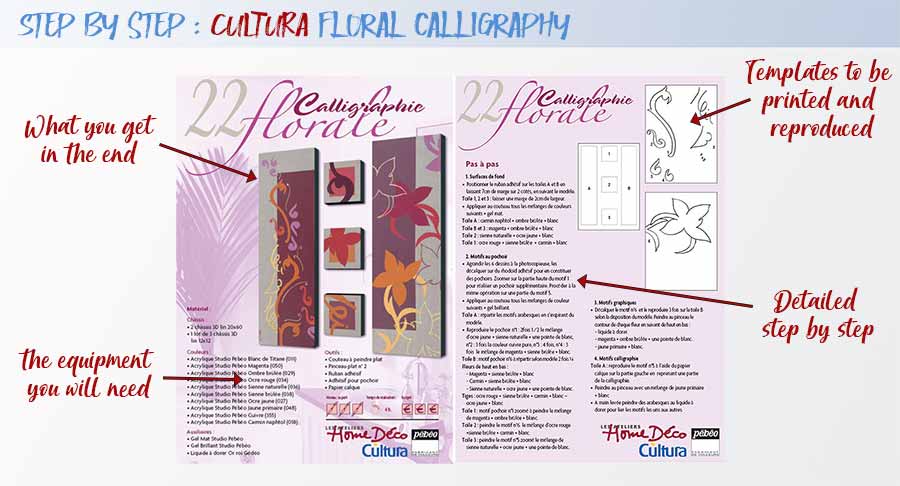 Les nouvelles fiches Cultura HOME DECO
---
The tutorials
You will find these sheets, along with many others, at this address: CULTURA TUTOS ACRRYLICS and I encourage you to visit these pages: there will always be something to learn!
As an example, I chose for you this realization: "Tropical canvas with acrylic" particularly nice for the relief effects it contains!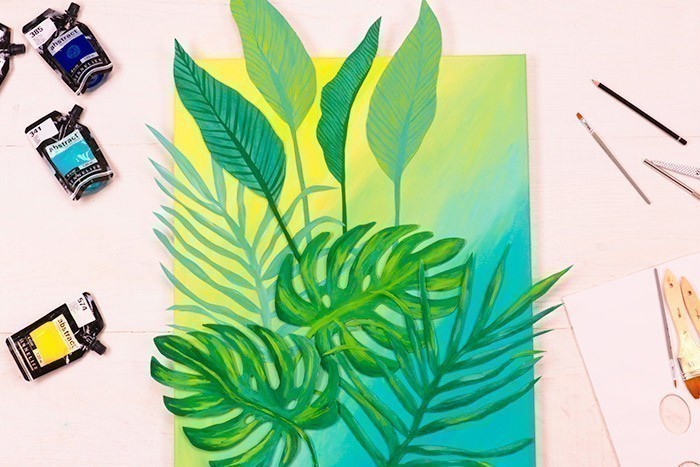 La réalisation

You are first guided to achieve the yellow-turquoise gradient that will serve as a background: we explain you which colors to choose (you will easily find their equivalent in the USA...) and how to blend the tones in the central part...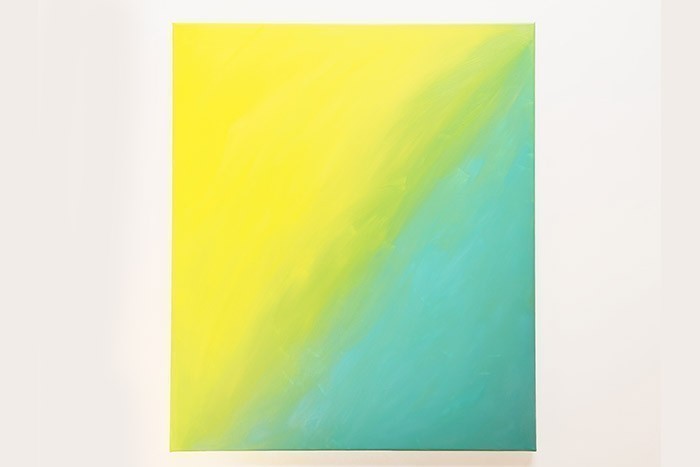 It is then a question of reproducing, on canvas paper, the leaves that correspond to the patterns of the artwork that you can download ... You will be able to work freehand or by decal if you are not an expert in drawing!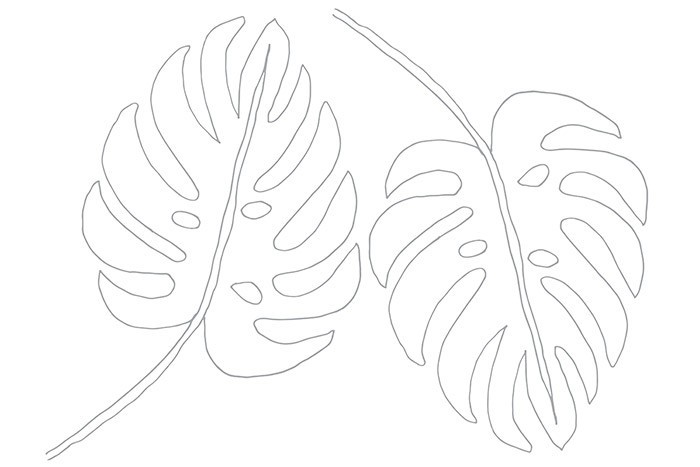 In the same way, download the other leaves shapes and reproduce them on canvas paper...

Now start painting your tropical leaves: you will be told which colors to choose and how to apply them.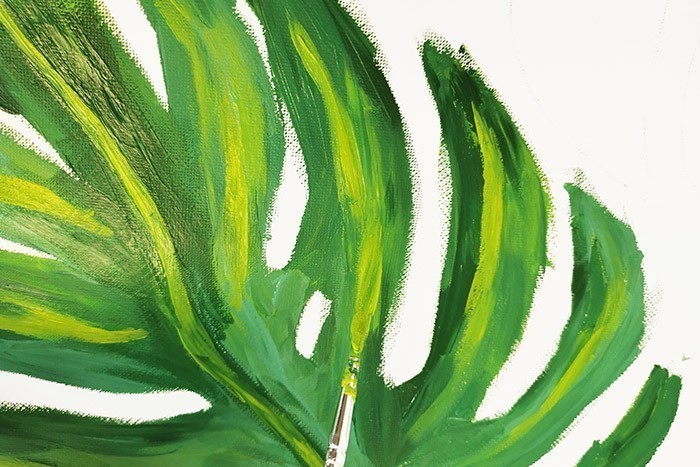 When you have finished painting, it will be necessary to cut them carefully with a cutter or scissors .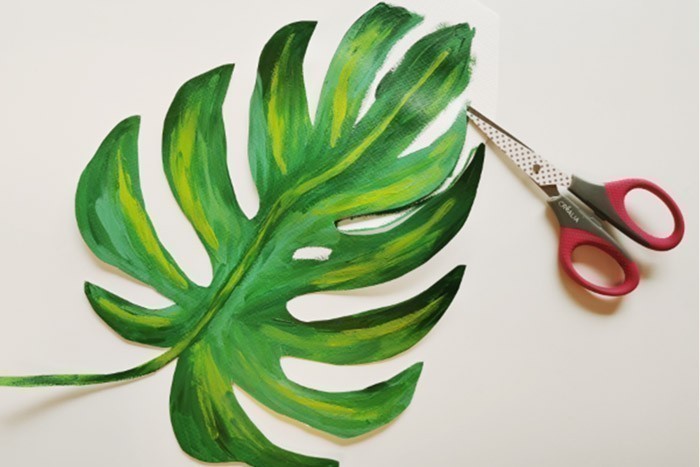 There will be a series of leaves to be glued directly on the canvas... Don't be afraid to let the leaves overflow out of your canvas. It gives relief to your artwork!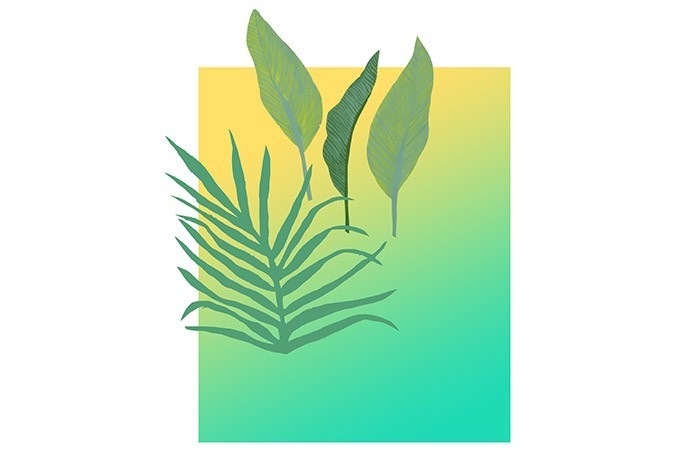 When all the small leaves are glued, glue the other foliage with adhesive 3D foam to give them volume, vary the height by superimposing the foams one on top of the other.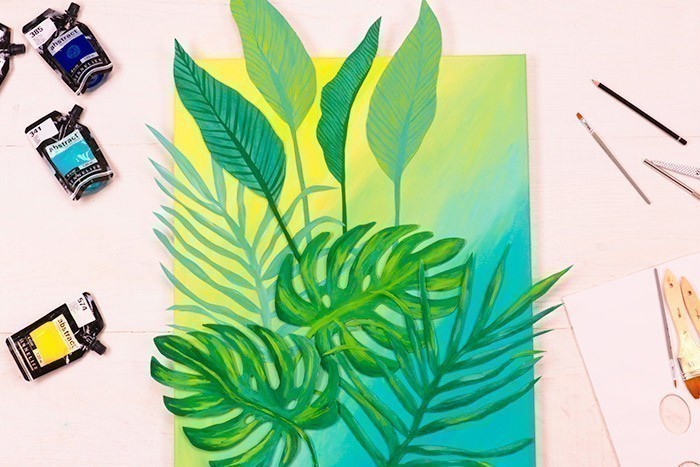 Final
---
Such tutorial cards abound on the cultura website... Find them here and there are dozens of them, for all tastes and for all artists! Children, guided by their parents, will easily realize these original works... Just go and have a look!