Apply cartoon effects to photos (3)
Play store applications
Our search for techniques to transform a photo into a drawing (preferably an art one...) leads us to explore all the possibilities that are offered...
Thus, we were able to define 4 types of solutions: online cartoonization, basic cartoonization softwares, Android applications and manual technique...
This page is dedicated to Android applications (the same applications are developed on IOS... so this page is for all operating systems).
PLAY-STORE applications
---
For just a few bucks, you can get great applications that do the job without any problems from the play store! Most of the time, these applications are free if you watch some ads, usually not too annoying: that way you can try them out and, if the application doesn't suit you, at least it won't have cost you anything!
A search on the word "cartoon" or "comic" brings a load of applications: you'll be spoilt for choice!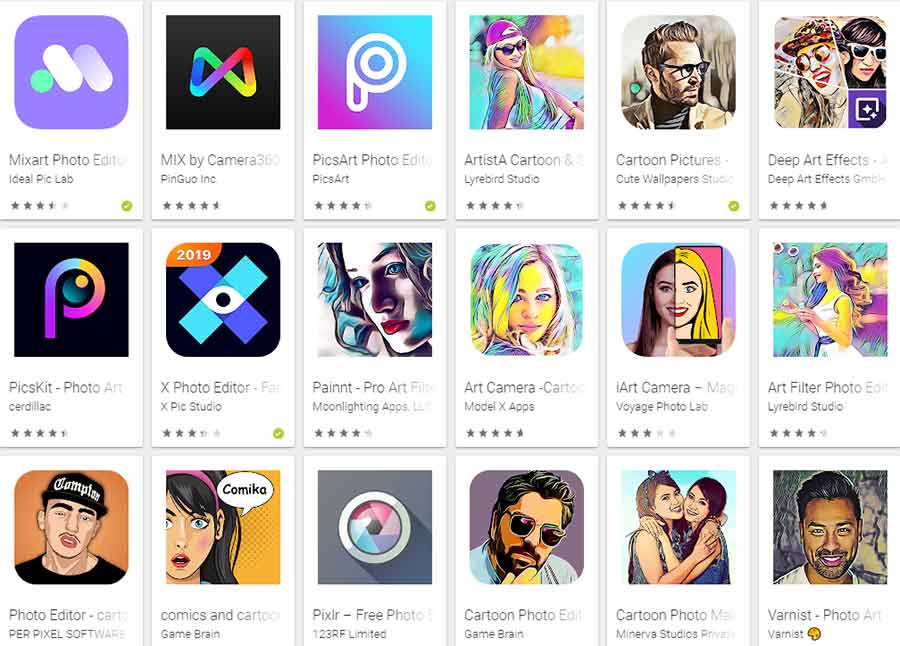 We have retained only 6 of them... among the best known and best rated!
The test consisted in using one photo, the same for all of them, and observing the results on several filters among all those proposed in each application. Here is the test photo: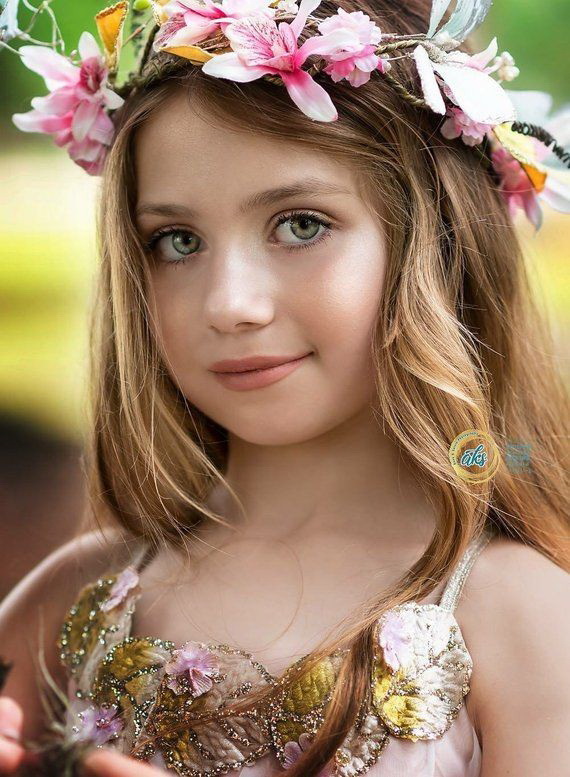 Now it's up to you to judge which of these apps behaved best in the passage: photo to cartoon! Note that for some applications, we are more into art than cartoonization: pruning will be necessary!
Results of the TEST
---
So here's what we got...
ARTISTA
A very light line drawing... little or no simplification of the colour range... but many artistic effects...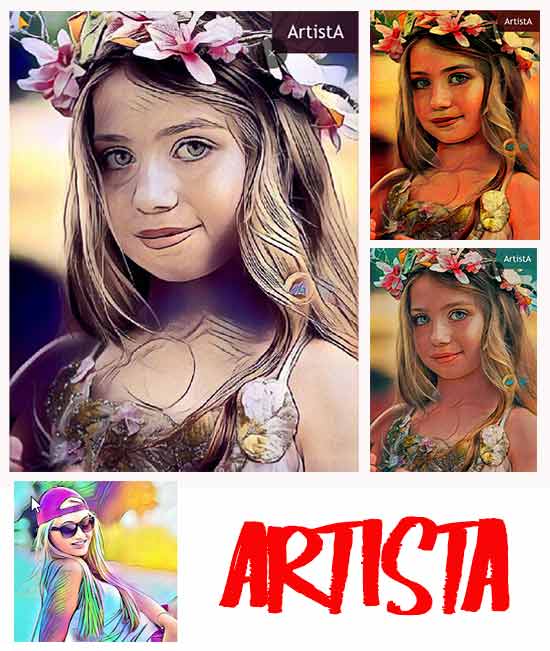 DEEPART
There is no longer any question of cartoonization: the effects are all successively richer one after the other... The mosaic is successful, the "Avatar" style is blue like in the movie... And I like these pink and orange allaiances of the big picture...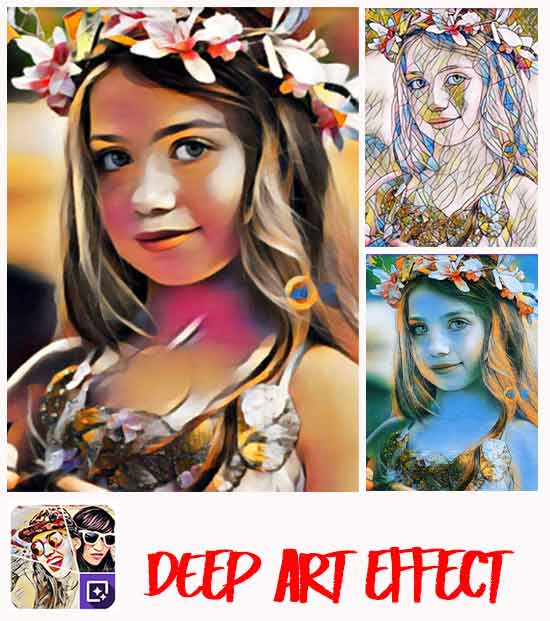 PAIN-NT
Difficult to make a choice from all the proposed filters... We find, in the big picture these roses allied to oranges with a successful simplification of the line !
A good choice that this soft !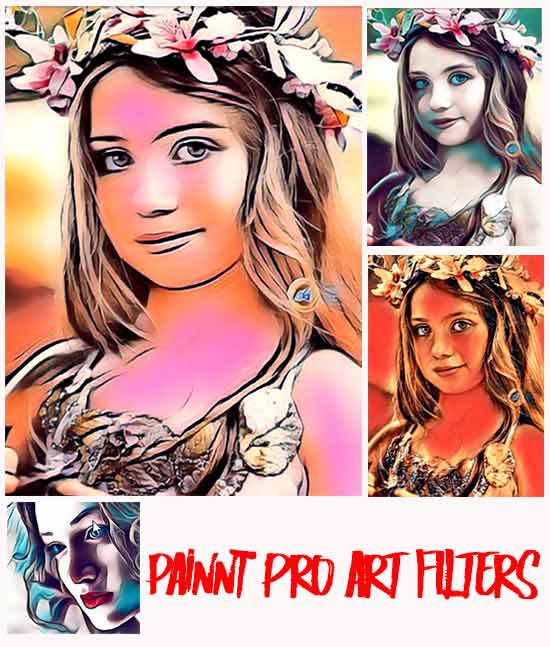 X Photo Editor
I think that this software almost achieves its goals: the artificial intelligence is effective and the line as well as the color are particularly well treated... Too bad the price is so high!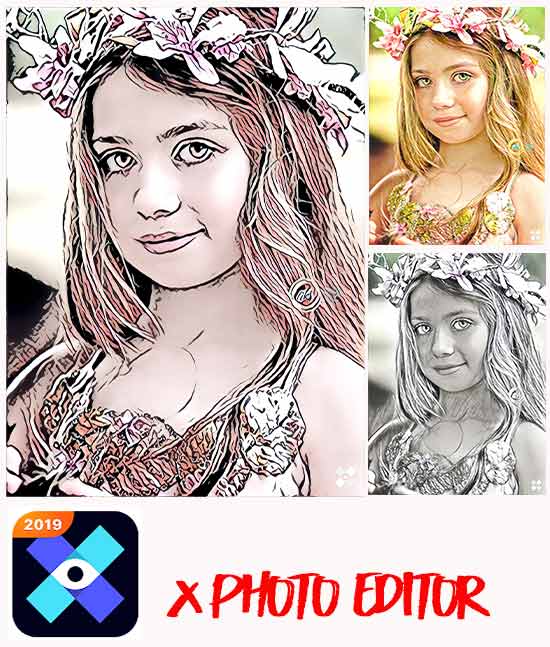 CARTOON-PRO
Still a pretty good translation of the colors and the drawing. Cartoon-pro is efficient and fast. The module that produces the pencil drawing is neater than the small thumbnail in the top right corner: the image is small and what we can take for "processing slag" are in fact pencil hatchings of the best effect...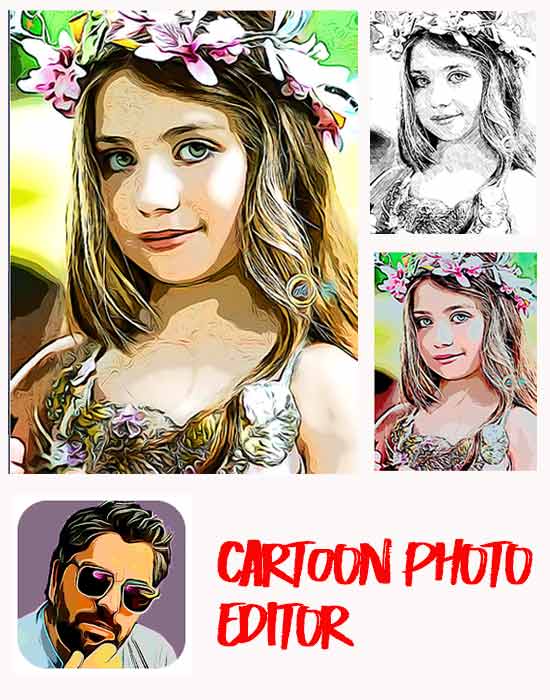 PicsArt
Extremely rich in possibilities, PICSART offers us very interesting effects... Here, we are only interested in the cartoonization of the photos and so we limited ourselves to the "MAGIC" filters which gave us good results... Good colors, a satisfactory line drawing : it's a good app !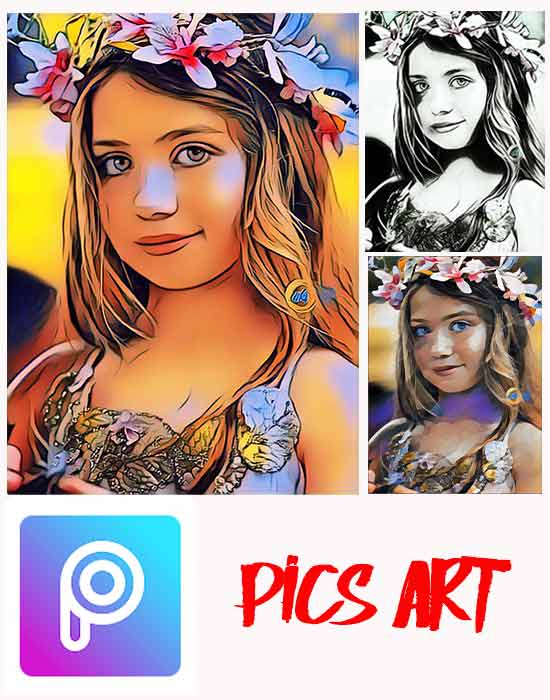 COMICA
Comica is an excellent application that is capable of first transforming a photo into a comic book and then putting the processed images on a page in mini comic strips . The image processing is fast but sometimes a bit sketchy: it's ideal for people in a hurry to get a usable result!
Let's note that COMICA takes care of everything: production of the comics, adding bubbles and comic strip editing!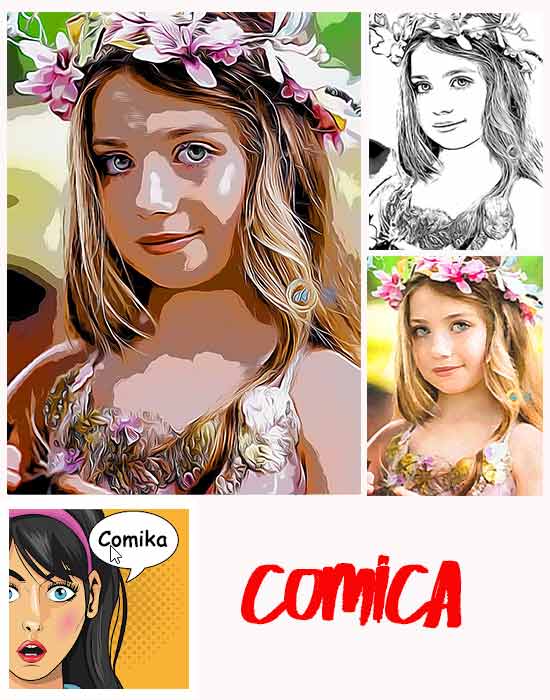 CONCLUSIONS...
---
Of course, everything is relative and you can't fully explore a software in such a limited time...
Nevertheless, 4 softwares have particularly caught my attention for the quality of their results: CARTOON PHOTO EDITOR, PAINNT, PICSART and COMICA.
These are the only ones I will keep on my laptop for their speed, the sharpness of the results and the richness of the proposed effects... (I leave aside PRISMA for which I already had a lot of preferences!)
I confess to have a weakness for COMICA to whom I award the first prize ex-aequo with XPHOTO EDITOR !!!
Transforming a photo into a cartoon automatically has never been easy, all the more reason to praise the quality of these softwaresfull of artificial intelligence and specialized in the transformation of photos into cartoons...
This page will be completed and updated according to the news that may appear, thank you for reading it and see you soon!